Newly Added Products
New products arriving daily.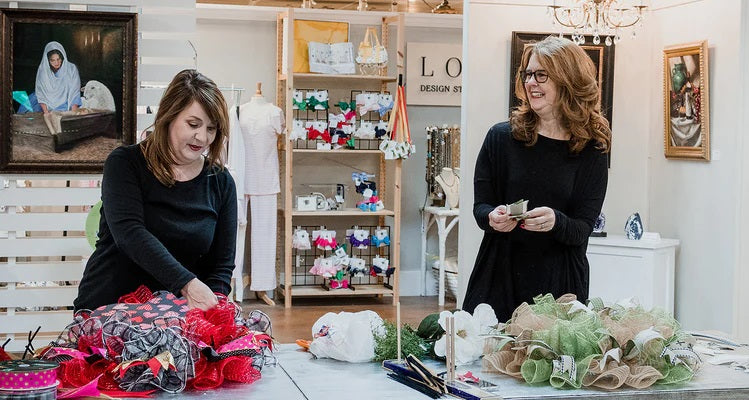 About Us
We create custom wreath designs & decor for any occasion. We are your choice for a well-dressed door!
Learn More About Us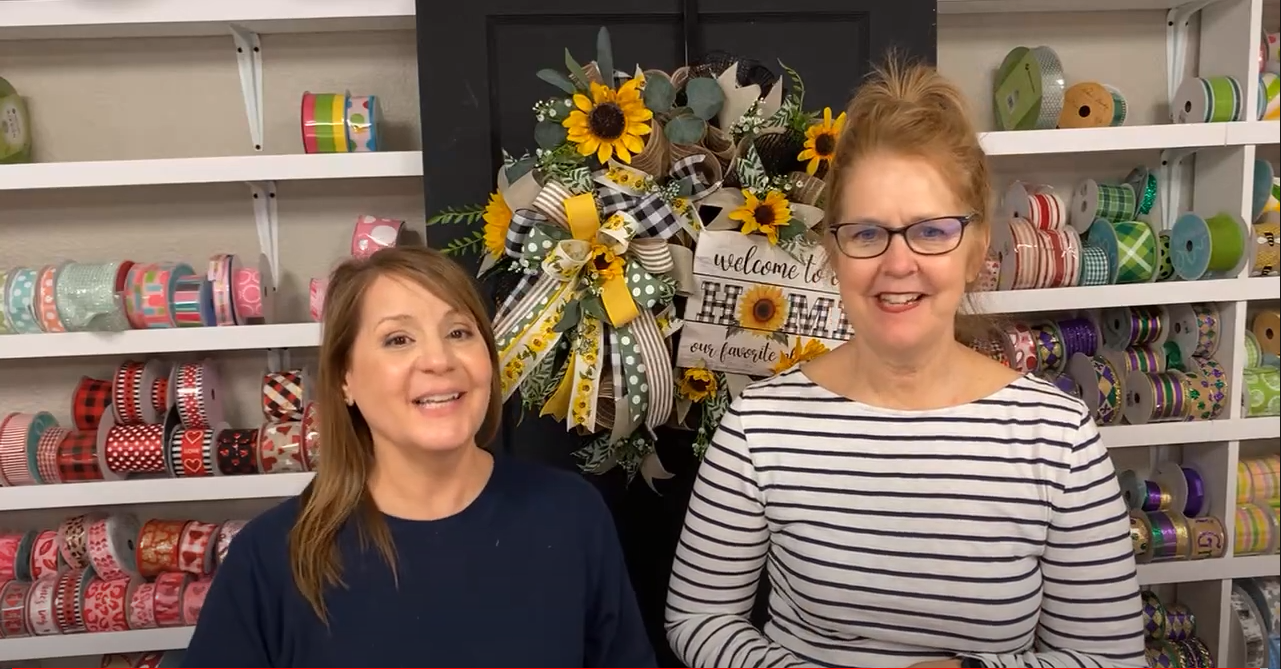 How to Make an Everyday Welcome Deco Mesh Wreath
Come join us as we create this beautiful everyday Welcome to Our Home deco mesh wreath!
Subscribe on YouTube